Riverside Services
Sunday at 8:30 am
Memorial Weekend – September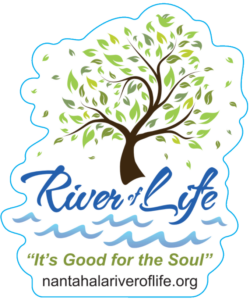 The River of Life is an outdoor sanctuary that provides an opportunity for resting and listening to God through natural beauty, an encouraging word, and supportive community. We grow together, we have fun together, and we share in the joy of Jesus. We absolutely mean it when we say, "River of Life is good for the soul."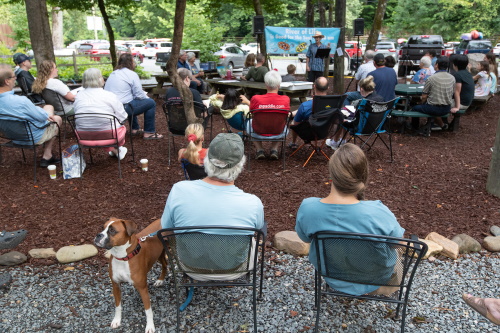 Get to Know Us
Over the past 15 years we have welcomed all with love and, when safely possible and permissible, a big hug. Get to know us with the 5-minute video below.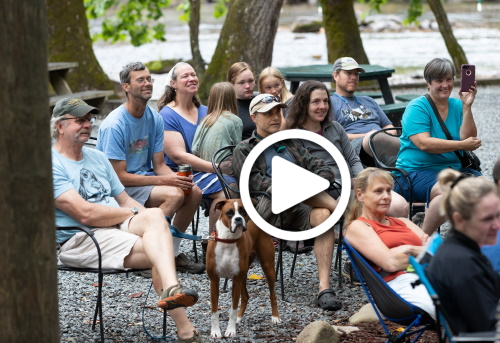 What Do We Do?
We offer a weekly service on Sunday at 8:30 am during the summer. Our first gathering is over the Memorial Day weekend and we go through the end of September at the Nantahala Outdoor Center. The last Sunday of every month, we join together for a paddling trip after the service. Having an impact on our world is important to us and so is the water. We weave those passions together by providing clean water and wells in Haiti as our primary serving Mission.
If you can't make it in person to our services, you can join us on Facebook.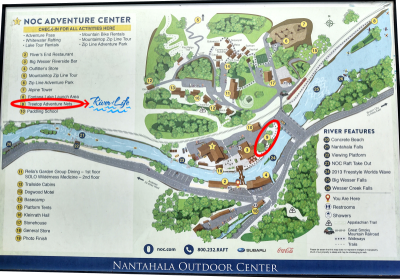 Where Are We Located?
We are based at the Nantahala River, in Western NC, near the Great Smoky Mountain National Park. Our Sunday morning services are located on the Nantahala Outdoor Center Campus near the Whitewater Rafting and Kayak Instruction Programs. Visit our Location page for more details.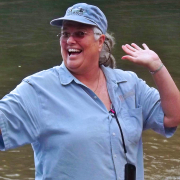 Want to Know More?
Browse our website or visit us on Facebook. Facebook is where we livestream our services and post pictures from our gatherings and events. Visit our Contact page for ways to connect with us and each other. It is also where we post the latest info about events and Haiti initiatives and area activities.